Furniture is expensive and renovating anything will cost more than you may have thought. If you are in the market for new furniture, you may want to consider you want to get exactly what you want for less than you are expecting to pay.  Here are some tips to make this possible:
Focus on What you Want
Go to a few furniture stores like Michael's Discount Furniture to see what's available. Michael's lets you pay less for more. Familiarize yourself with the different makers and the quality level you can expect from each of them. Identify which features are important to you and how many pieces you want to get. Even if you find the best piece, don't pull the trigger just yet. Writing down the maker, name of the piece, model number, and fabric color will ensure you have everything you need to shop around for a better price.
Buy Your Furniture Directly from the Maker
This means paying wholesale prices instead of retail prices. Look for big centers for furniture production to find the highest concentration of factory outlet stores in your preferred areas. Go there in person or shop online and have your chosen piece shopped to you. If you fall in love with a piece from a certain catalog company, ask if they have outlet stores throughout the country.
Take Advantage of Overstock
Usually, furniture stores only display a fraction of their overall inventory. They often have a warehouse in the area. Consider asking the salesperson if they have warehouse sales. A lot of furniture stores open their warehouses to customers many times every year to sell off overstock, returns, floor samples, and scratched or dented items.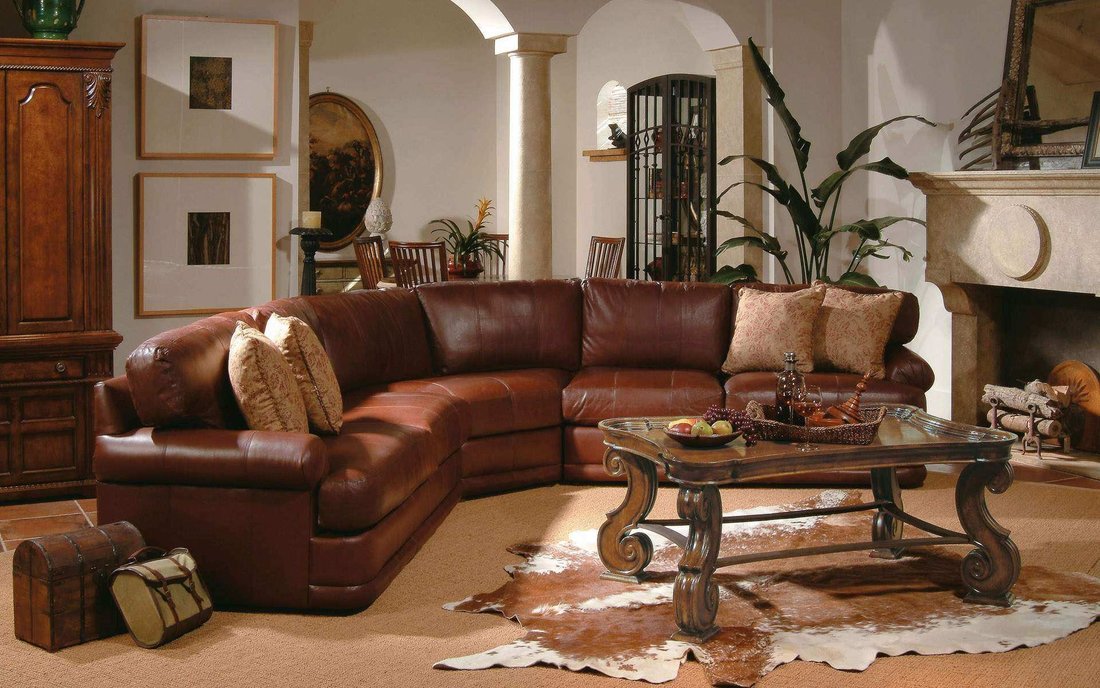 Buy Furniture at the Right Time
Those who are working in a furniture store usually work off of commission or have sales quotas to meet. Thus, they may help you out with the prices or soften the deal with a freebie if you catch them at the end of the month or quarter. Also, consider shopping on a holiday weekend. Stores know people may be off work so they run sales to attract them to their stores.
Get Sales Alerts
Sometimes, you may find the furniture you want; however, it is out of your price range. If this happens, leave your contact information with the salesperson and ask them to give you a call if it goes on sale. Let the person know how much you are willing to pay. If you shop online, save your desired item to an application to get a notification when it goes on sale.