If you are in Colorado, you can buy recreational marijuana legally from a licensed dispensary. Colorado allows the use of cannabis for medical and recreational purposes, and recreational marijuana is available to adults aged 21 and above. Before you head to a Colorado dispensary, here are a few basic things worth knowing.
Buying recreational marijuana. Note that not all dispensaries in the state sell recreational marijuana, so you may want to do some homework in advance. Always buy your products from a dispensary that's licensed and known, and not from a random source.
Consuming cannabis. You are not allowed to use recreational marijuana anywhere on federal land or in public places in Colorado. Keep in mind that the laws are pretty strict, so even if you are thinking of consuming edibles discreetly, we recommend against the idea. Enjoy recreational marijuana from the comfort of your home instead.
Amount of recreational marijuana. You can buy one ounce of recreational marijuana at a time, and yes, that's the maximum amount you can possess. If you have a medical marijuana card, you can buy and possess up to two ounces.
Understanding concentrates and edibles. Keep in mind that the laws are different for edibles and concentrates, and that's primarily because the amount of THC in such cannabis products can be different. You can only buy 8 grams of concentrate from a dispensary at a time. As for edibles, the amount of THC shouldn't be more than 800 milligrams for one purchase.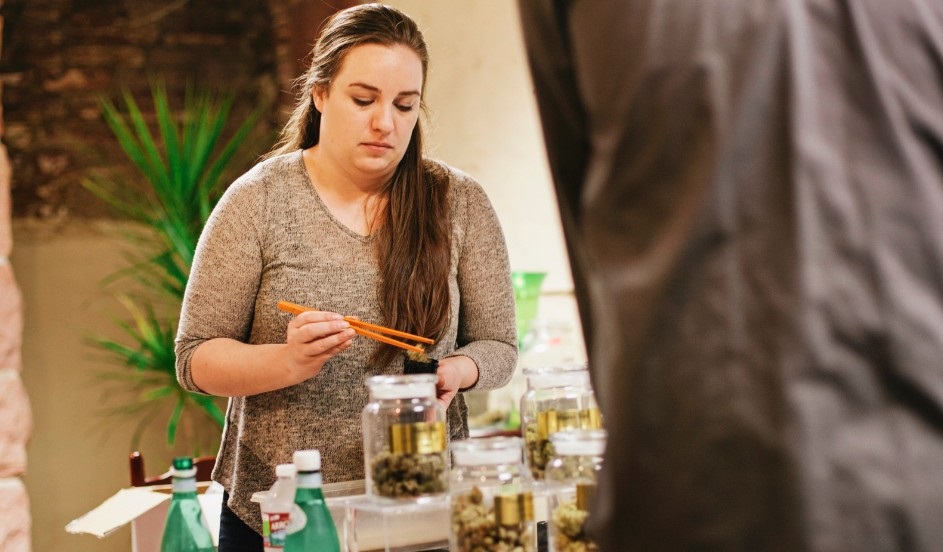 What kind of cannabis products are best? There is no singular answer to that. You can expect different things with smoking, dabbing and edibles. If you are new to cannabis, we recommend that you go ahead with edibles or smoking, provided the latter is a choice. Concentrates are best suited for seasoned users, or people who want more of THC.
Final word
Cannabis is supposed to be used responsibly, no matter whether you are a recreational user or have a medical marijuana card. Colorado has some really good dispensaries, and you will find all kinds of products, from the fancy edibles, concentrates like live resin, moon rocks, and strains that are popular all over the globe. As a new user, don't shy away from trying new strains, but go slow as far as dosage is concerned. Edibles take longer to take effect, and it is best to consume a small amount at a time to understand the effects better.